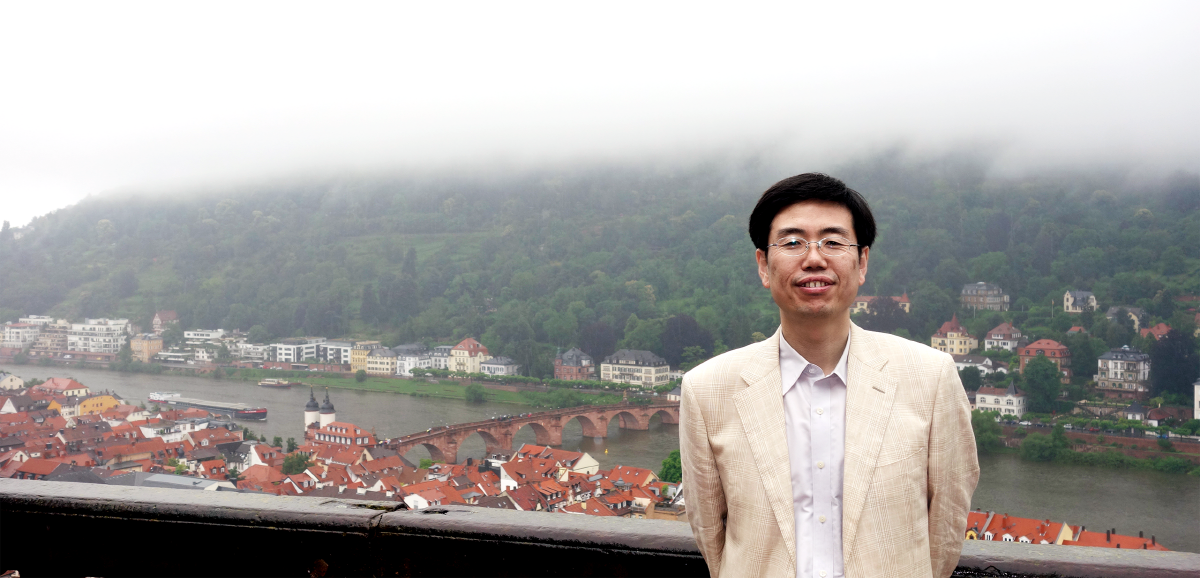 Jaesung Hong is a professor of Department of Robotics Engineering, Daegu Gyeongbuk Institute of Science and Technology (DGIST), South Korea. His research interests include augmented reality for medicine, surgical navigation, and surgical robotics.
At the University of Tokyo, he has developed the first US-guided needle insertion robot tracking a movable and deformable organ. This was reported in Physics in Medicine and Biololgy in 2004, and has been frequently cited so far. While he worked at Kyushu University Hospital in Japan, he developed customized surgical navigation systems, and clinically applied them in various surgeries, which included percutaneous ablation therapies for liver tumors, cochlear implant surgeries, neurosurgeries for gliomas, and dental implant surgeries.
After moving to DGIST, a research-oriented university fully supported by the Korean government, he developed a portable, AR-based surgical navigation system, which has been used in tibia tumor resections and orthognathic surgeries in collaboration with major hospitals of Korea, including the Seoul National University Hospital of Bundang and Samsung Seoul Hospital. He is a specialist who is familiar with both engineering and clinical medicine.
Since 2011, he has been a board member of Korean Society of Medical Robotics as financial and international directors. Since 2015, he has been a board member of Asian Society of Computer-aided Surgery being responsible for international networking. Since 2016, he has joined the IEEE/RAS technical committee on surgical robotics as a co-chair, and worked as an associate editor for IEEE RA-L.